Good Bye
May 5, 2009
You said HI! we became friends.
we laughed,we smiled,we shared memories...-
Until the day i heard you were gone..
I couldn't believe it was true...,I didn't believe it was true..-
Everytime I heard your name,I would see your face,everytime I heard a laugh I expected to see you...
You had the spirit of 5 regular people,You were as tough as nails...
All I have is memories of us laughing and smiling......
Now I'm the one that has to say GOOD BYE!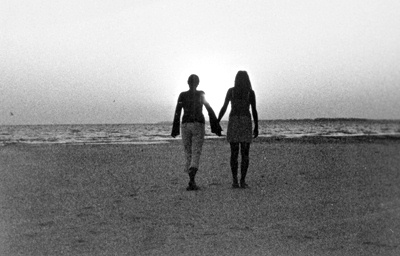 © Kim B., Marblehead, MA