Euphoria
May 3, 2009
You shriek
Dance
Leap
Twirl
Excitement bubbles over the edge
wait which edge?
Maybe the edge of reason
Holding back
Doubting or
Not - because
You've let go
Falling dangerously
Head spinning with
Last night's memory
Exstatic
Holding hands or handing holds- what?
Oh well
He knew what you meant
Probably
Gurgles and ga ga's
What did you just say??
That was out
loud...
Oops
He just laughs- thank
God
You're fine.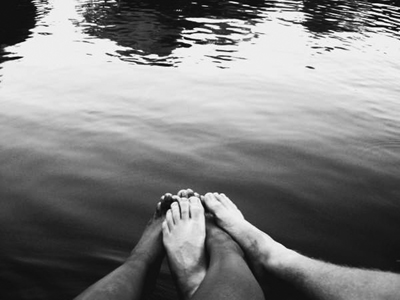 © Michelle W., Ada, MI