Love.
May 1, 2009
From the moment your gaze met mine,
I knew I wanted you to be the person I love for a very long time.
So gentle and sweet,
You really swept me up off of my feet.
Your love eluminates my heart,
The place you've been since the very start.
The way you run your fingers through my hair,
Lifts off the weight of the world and leaves me without a care.
You dry my tears and calm my fears,
And always leave me wishing you were here.
I'll never take you for granted you see,
Your the best thing that's ever happened to me.
I love you so very much,
You've reached a place in my heart I thought no one could touch.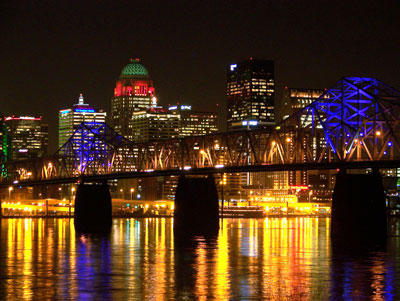 © Katie L., Shepherdsville, KY