amazing poem
May 1, 2009
I remember when I used to stare,
And you just gave me that glassy glare.

Which always made my heart sink,
When I wished you would give me that special wink.

I've always really loved you,
I always thought we could be a happy two.

I think about you everyday,
I wish you thought I was okay.

All I want is for us to be together,
That special him and her.

You really are perfect for me,
But maybe we're not meant to be.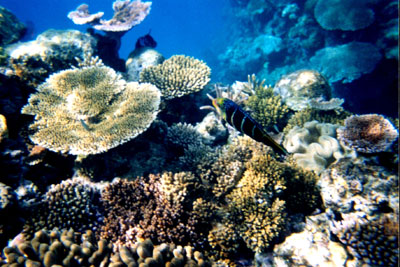 © Brittany B., Louisville, KY