Bullets Are Built
May 1, 2009
When bullets whisper,
breath whisking away
sings softly silent
dreams of day's dead.

A shadow of sin
lingers long after
tears of those takers
dry distant, unseen.

Failures first cry 'fore
they aim and let fly
a bullet built back
when all appeared well.

Columbine culminated
far before the bullet flew.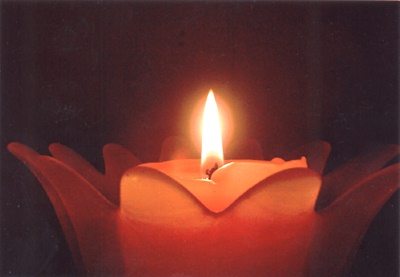 © Sayda, C., No. Bergen, NJ