My moon
April 26, 2009
You are my moon
You pulled me out of the dark,
And into your foreboding silver light.
You guided me
I was never lost with you
I trusted you.
Changes arrived and the Autumn bite blew
You hid from me, a new moon.
I guided myself.
I will always love you,
Even when my view is paralyzed
I will still look to the sky.
But I can't wait forever.
My morning sun will come,
And I will go to the horizon.
I'll miss you
For you are my moon, my love.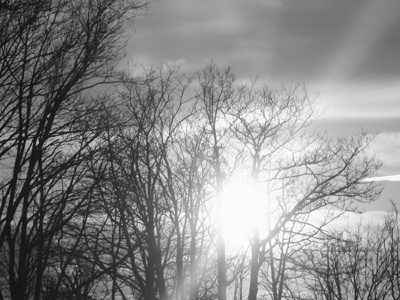 © Emma C., Gardner, MA