Forever
April 25, 2009
You said we were meant to be,
That never before you'd felt this way,
That you'd stay with me forever.

I loved you like no other could,
Like you said no one else has tried.
I said I'd be there forever.

I remember you holding me
And speaking those words in my ear.
"You know I'll love you forever."

Never before had I considered
That you would be the one to break my heart.
Or leave me alone forever.

Like a haunting song it comes,
Drowning out thoughts and other emotions,
Leaving me to miss you forever.

Your voice and your words
They fill my mind and kill me slowly.
Is this what you had in mind...

When you told me forever?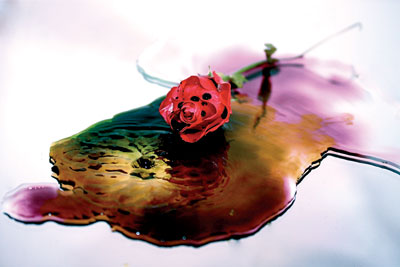 © Garrett M., Port Angeles, WA