how do i know
April 25, 2009
when he smiles,
is it forced?
when he laughs,
is it real?
with all this camouflage,how do i know
what he really feels?
he says he loves me, says it's true
but if he's lying, i don't know
what to do
at times i see it's real,
but i have to know,
are these feelings everyday,
or only a little, day by day?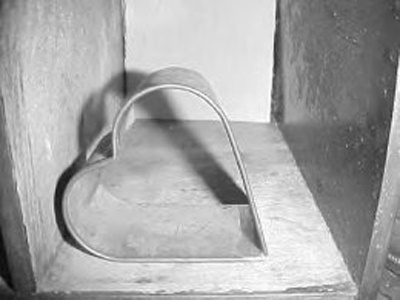 © Liana D., Somers, CT