Fear
April 26, 2009
My nightmare
Is becoming a reality.
My worst fear
Is knocking at my door.

I'm losing you
And that scares me.
There has been no sign of you
In days.
Can this
Be the end?

The end of
amazing kisses?
The end of
fabulous hugs?
The end of
Making memories?
The end of
Who I love?

So this means
no more calls
at all hours
of the night?
No good mornings
Or good nights?

How am I going to survive?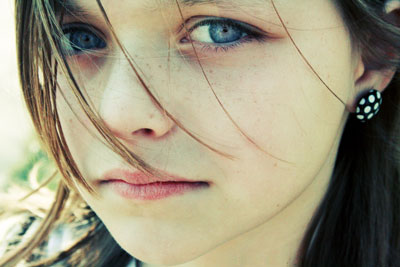 © Felicia R., Arlington Heights, IL