Looking to the Inside
April 29, 2009
He clears his throat and sounds like a loud pig.
He acts like he is better than the rest.
I cannot sand when he does his dumb jig.
He thinks he is the better of the best.
His smile shows a gross shade of yellow.
His attitude is very negative.
Sometimes I wish he could keep his mellow.
He needs to just take a chance and go live.
Even though he can act like a big butt,
He can always make me laugh to no end.
I love when we go out and play putt-putt.
He finds a way to always make amends.
I can see right through his faults and mishaps.
I say "I love you," sitting on his lap.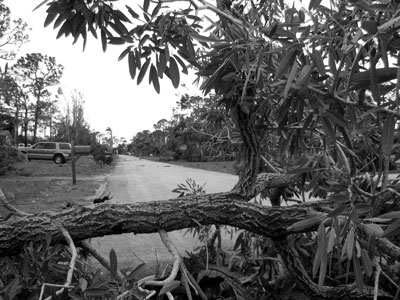 © Emily O., Boynton Beach, FL