Jaymie, My Best Friend.
April 29, 2009
Jaymie, My Best Friend

The day I met my best friend,
Was the day my life started.
Jaymie made my life brighter.
She made it a lot clearer.
Jaymie was my homie.
She never let me be lonely.
Every step of the way,
She was there all through the day.
Whenever I was hurt,
She was always there for comfort.
Now that she's in Germany,
I miss her VERY much.
But thank God for Facebook,
Because that's how we get in touch.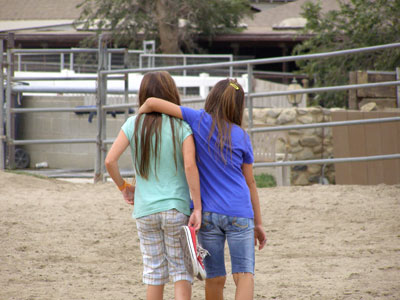 © Austin K., Studio City, CA