...Because I love you(so much!)
April 29, 2009
When I heard your voice for the first time
I just felt like dancing in circles
…because I love you so much

I've never met anyone like you ever…until the day I found you!
When we are finally together forever…never apart…
I want to tell you how much I love you and care about you with all my heart!
…because I love you with all my life.

I've never felt this way ever before in my life,
You make me happier than I ever was before.
….cuz guess what?...I love you more than anything else in this world

And whenever I'm with you, my heart sings a little song!
I feel so much in love with you, than I ever was with anyone else before
I never ever want to lose you ever, because if I lose you I'd be lost without you!!


I'M SO HAPPY THAT I FOUND YOU…
…I LOVE YOU NICK!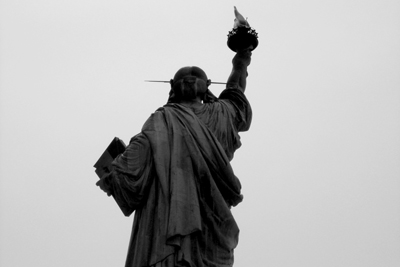 © Conor G., Harvard, MA