Hold On
April 29, 2009
It was supposed to be fortunate,
But it was just went downhill,
And you were left trying to hold on,
While everything slipped through,
The grip that never failed,
Slightly disorientated but
There is no way I'd forget you.

Within a moment,
All that we've held onto
Turns to dust in front of our eyes,
And your eyes burn into
The back of my head,
I wonder if I'll ever regret
Walking away from this,
But right now my eyes are blinded
By the seducing light I can see ahead,
And it might be everything,
And it might be nothing,
But it's what I'm after.

I've known you so long,
I'll know you so much longer.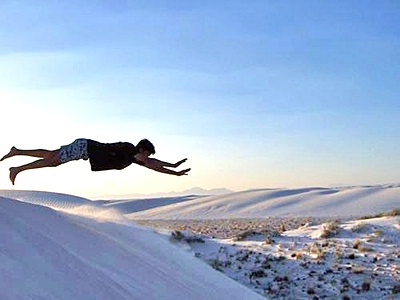 © John W., Evergreen, CO