A Battlefield
April 16, 2009
Love is a battlefield-
So you have to yield.
Hearts flying,
True love is dying.
I ask why,
Why he would lie.
I only wanted to know
What he had to show.
No cuts or scraps-
No odd colored shapes.
All I have to say
Is look both ways.
'Cause love is a battlefield.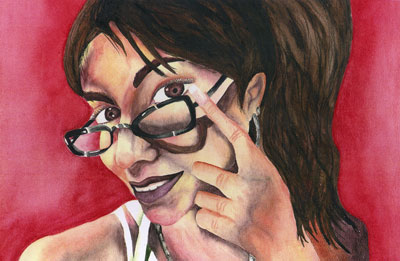 © Colleen P., Jackson Heights, NY