Lucky Charms, save your pot of gold
April 21, 2009
I'm looking forward to good things,
All "things" are that way,
I always see my glass half full-
Get me a refill babe?

A storm is on the horizon,
I'm positive all the same,
Every cloud has a silver lining,
Or is that acid rain?

Everything's coming up roses,
In a roundabout way,
I have plenty to look forward to-
Like being positive some other day.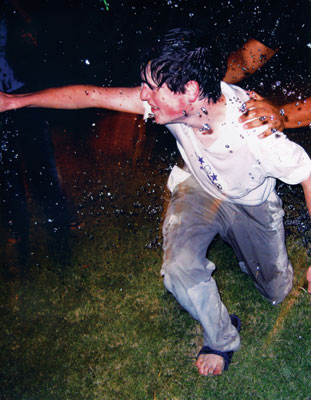 © Caroline H., Stephenville, TX