Raw
April 14, 2009
Raw.
The wind is raw in truth as it rips me apart...
Taking me limb from limb..
Hiding me in the shadows of masks and lies...
Masks I have made to hide the other masks beneath those.
Hiding always.
No one will ever see the raw skin of my truth.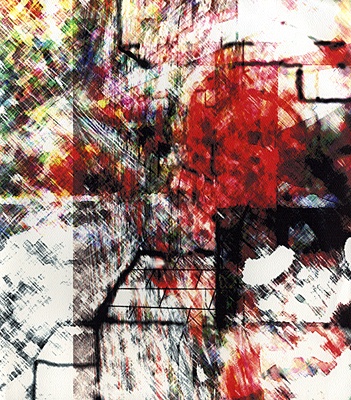 © Preston M., Galesburg, IL