Freedom
April 13, 2009
Freedom
Feeling the wind in my hair, and breathing in the fresh air.
Running through open fields, expressing how I feel without having to yield.
Singing my own joyous song, without being flogged.
Having my own beliefs, without being arrested by police.
That is freedom, being able to be free.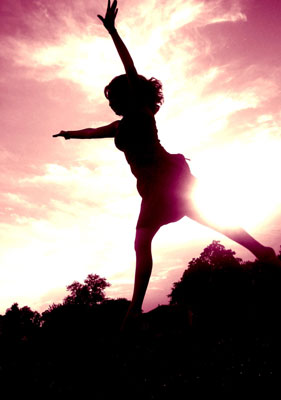 © Martha V., Morton Grove, IL