I Miss You Wen
April 24, 2009
You are thousand miles away,
I wish you still remembered me.
Go back into when we were young,
We had all the funs together.
You give me that doted seashell,
I didn't even bring it with me.
I can't forgive it my self,
That I lost your gift forever.
But you are still in my heart,
Like the endless sunshine.
I remember your golden hair,
Shinning under the bright sunlight.
Where are you?
How can I ever find you?
Please tell me you are still at that village,
Where we use to go to school together.
Why you never picked up my phone calls?
Did you forget me already?
Ever since I left you,
I started to play basketball.
In my back yard and thinks of you,
'Cause I use to watch you play.
You were very good at it,
My only hope is wishing to see you again.
Oh! God please gives us the chance to meet again,
Fan Wen I miss you.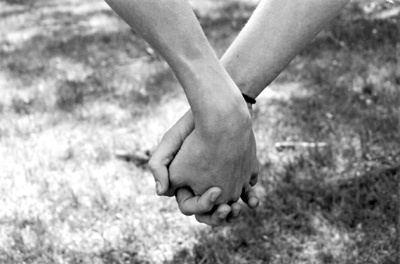 © Alexa T., Pompton Plains, NJ