Too Soon
April 23, 2009
Kissing you in the rain,
dancing under the moon,
I always dream about it.
It all ended too soon.
If you want to start over,
I will wait here for you.
I know that we had something.
Our love was always true.
I feel you all around me.
The wind brings me your cries.
I want your arms around me,
to see the longing in your eyes.
Please come home to me,
where forever you would stay,
to meet you at the front door
and listen to you say
just how much you love me
and we'll dance under the moon,
showing you agree with me
that it all ended too soon.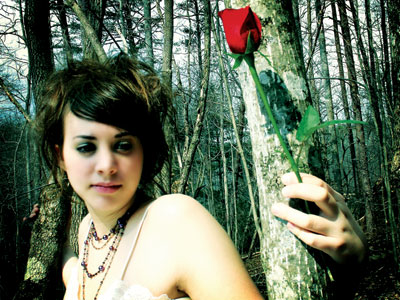 © Michelle B., Blairsville, GA