Hey Oh! For Snow
April 22, 2009
Maybe if the snow continues to fall
It will decide to rest upon my lashes.
It will twist up in my hair.
It will strangle my breath to steam.
It will land on my outstretched tongue.
Snow will evoke laughter from every child
From every adult
Despite their efforts
To cry for love.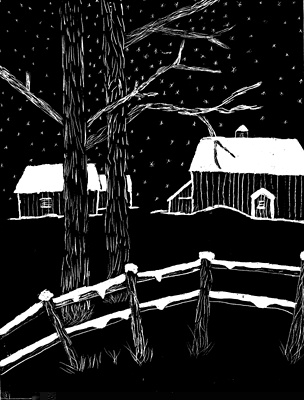 © Anthony P., Gulfport, MS