Curiosity
April 22, 2009
It grabs your attention,
It won't let you go.
Once you've tasted
The curiosity,

You won't be left alone.

It will nip at you,
Distract you,
Take over your mind.

Nothing will release you.
You're stuck.
The whole way through.

You won't be satisfied.

You happily play along,
This urge too great
To conquer.
Your curiosity

Must have its way.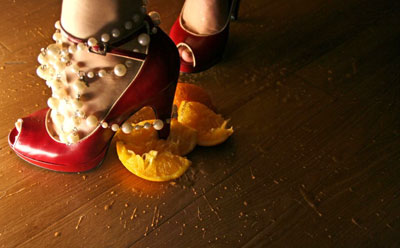 © Amber L., Carpinteria, CA