An Escape Route
April 18, 2009
There has to be someway, anyway
to get out of here.
Somewhere to go,alone,
and finally be happy.

Just imagine what it'd be like,
to escape this terrible fate,
that holds on to me,
sometimes as a friends,
but just won't let go.

Someday I'll get out,
you wait and see,
when you find that twinkle in my eye,
you'll know I'm finally free.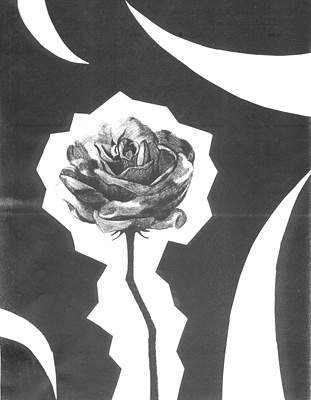 © Jeanette M., Phoenix, AZ