For Phoenix
April 18, 2009
THERE YOU STOOD,
SO STUPIDLY
YOUR HEART FILLED WITH WOOD
I STARE SO ANGRILY
A HAND SHAKED RIGIDLY AT MY SHOULDER
IT TURNS OUT TO BE A FRIEND
SAYING MY FACE IS GETTING DEEPER WITH COLOR,
"THIS JERK IS SOMEONE YOU SIMPLY CANNOT MEND"
ART FLIES BY
PEOPLE CONTINUE TO SEE ME INVISIBLE
IF ONLY I COULD CRY AND DIE,
THIS LIFE IS NOT GENTLE
JERK LOOKS OVER AT ME
WONDERS WHAT HE DID
SO DEATHLY,
OUR FRIENDSHIP HE HID
PLEASE CAN I GO NOW?
I NO LONGER WANT TO LIVE HERE
BUT TO GET OUT, I DON'T KNOW HOW
I NEED TO GET AWAY FROM THIS DREAR
WON'T ANYBODY NOTICE ME?
WON'T ANYBODY CARE FOR I AM GONE?
WON' THIS PLACE BE OFF-KEY?
NO FIGURE TO BE DRAWN
LOVE IS NOW LOST
ALL HOPES AND CHANCES DEFEATED
FOR THERE IS NOTHING LEFT TO BE TOSSED
ALL BUT BEING CHEATED
THESE COLD TEARS
STREAM DOWN
EVERYTHING COMES NOT SO CLEAR
I WANT TO DROWN
FOR EVERYONE KNOWS YOU'RE A JERK,
YOU MAKE THE WORD 'LOVE' HURTS.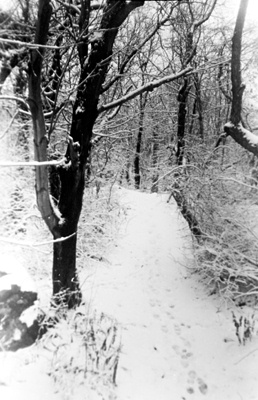 © Keley C., Marblehead, MA