Turn on the Light
April 17, 2009
Forgive me for trying to love you, I fell for your handsom smile and Charming Laugh.

Even thought you know I would be true, you still believe in her.

So many times I've cried, No more late nights waiting for you to call.

Why can't you see me for what I am? The girl who will always love you. Never leave you.

You'll search the world for someone like me, but you'll never come close. I'm tired of being the shadow in a memory, I want to be reality.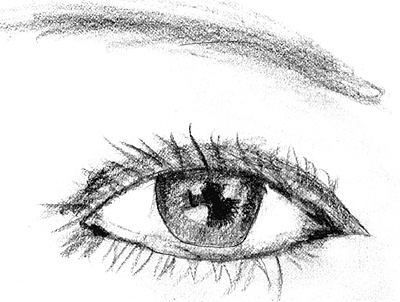 © Natalie D., Fanwood, NJ