Don't Submit
April 13, 2009
I Was Looking In All The Wrong Places

Trying To Fill The Empty Spaces;

All Along God Was Right There.

It Took Me Awhile To Come Out Of A Scare;

With God In Your Heart

You Should Never Grow Apart.

If You Don't Have Him You Need To Except Him.

So You Don't Have To Submit,

Submit To The
.

If You Listen To Him It Will Weigh You

Down Like An Anvil.

Don't Worry Where You Have Been,

Because God Is Your Beloved Friend.

You Should Pray To Him As If You Were Talking To Me.

After That You Will Feel Better I Guarantee,

Because God Is Truly EXTRAORDINARY!!!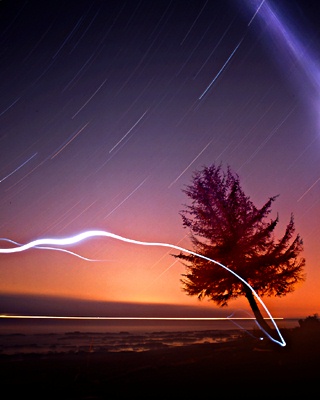 © Joey M., Spokane, WA