Out From Under
April 11, 2009
I am far too shy to tell you that I love you.
I am way to weak to tell you I'm yours.
If in the endless nights I've missed you,
oh, how I wish I could find the source.
I cannot tell you how much so I love you.
Nor could I tell you how much such love might weigh,
yet I cannot wait to breakthrough,
yet all I can do is wait.
Wait for that small piece of universe
lending us the wisdom of it's wonder,
or maybe I can love without verse
when I'm out from under.
So let's plunge together into this beautiful sea,
then tell me truly what you want of me.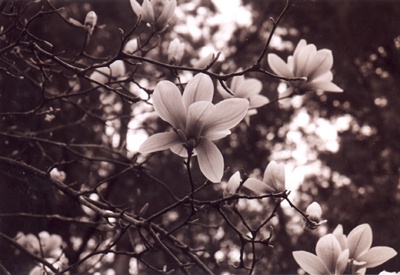 © Lauren T., Hopkinton, MA