Etched in Friendship
April 10, 2009
Friendship is a promise
Shared by two such people
Who know and understand
What it's like to be the other.

Universal and whole,
Binding and true,
Two worlds revolve steadily
Around each other.

An unspoken connection
That is not a choice
But is found naturally,
And given consent.

Like all great things,
It is not a desire,
But a necessity
A key to survival.

Friendship is a promise
Sacred in itself.
Unbreakable and strong.
Unquenchable and true.

Friendship is you and I,
Me and you.
An eternal bond
Etched in stone,
Etched in our hearts,
Etched in forever.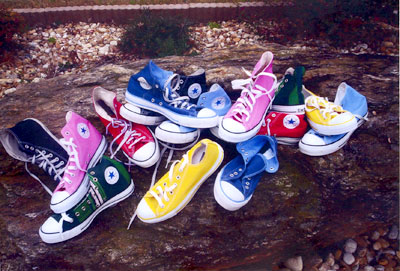 © Leandra L., Stockbridge, GA