Goodbye!
April 8, 2009
I hate them because there right.
They said "This is the night."
The night felt like it would never end.
The road was dead and gone.
We made one wrong move and now it's all gone.
We were strong for each other but both cowered inside.
We should have gone home cause now were in one big collide.
Through days of no food and trying to figure out where to go i should have known.
It ended way to soon, All i had to do was say no.
When we were in that room i wish our true feelings would of shown.
I wish we could have said goodbye longer i should of never let go.
They say" Sometimes goodbye is a second chance."
But this goodbye wasn't fair.
I'm sorry it had to happen this way but know this,
I will always care.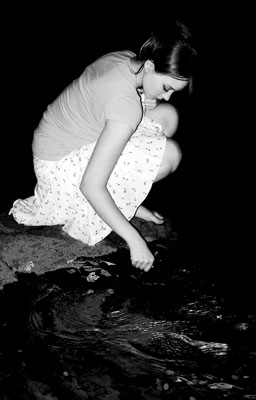 © Michelle B., Blairsville, GA