Study Hall
April 7, 2009
Quiet whispering and bored stares
out the window,
where tiny snowflakes
float and twirl
toward the ground.
They will cease to
exist once they touch
the too-warm ground.

When does the bell ring?
No one knows.
Subjects drift toward the
scene out
the window.
The snow.
Will we get a break
tomorrow?
No one knows.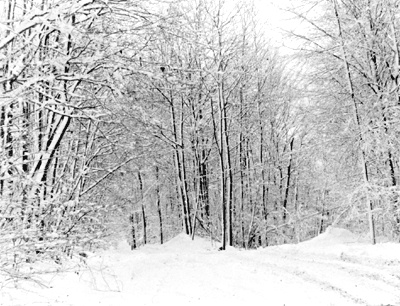 © Thomas S., Portville, NY