How can hoppies ans sports change our mood!
June 17, 2013
Everyone of us has the free time ;So we need to get away from the daily routine and be better exploited.
Often the best way to get away and change our mood it's to practice our favorite hobbies or sports...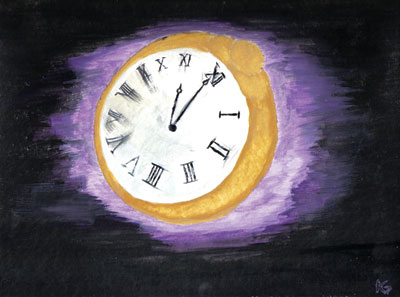 © Kyle G., Clarksville, TN