that's whats wrong.
July 7, 2012
I don't believe the earth was created in seven days. I don't believe a man rose from the dead. I don't believe the Red Sea was split or that the Great Flood happened. I don't believe in a higher power.

I believe when that when I die, my body will decompose and I will be recycled by the earth. I respect other religions and other people. If I shouldn't have to swear to god for someone to believe me.

Does that make me a terrible person?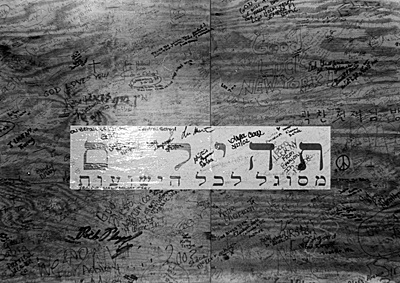 © Kyle M., Marblehead, MA