I Don't Know
April 11, 2012
I was raised in a religious Presbyterian family. My dad was a choir director, my mom was a volunteer in the church, and I was a youth group leader. Because of this, people are always surprised when they ask, "What do you believe in?" and I shrug and answer, "Nothing."

As human beings, we are constantly searching for meaning behind life and answers to all of our unanswered questions. Religion, science, and psychology are all trying to figure out the mess that is our existence.

I believed blindly in God until my mom died when I was 17; it was as if that milestone opened my eyes to all the other bad things in the world. Why would a deity create such horrible and terrible things?

This is just one of the many questions that has lead people to turn to religion or science to answer their questions. But my philosophy is, I don't know. I've never known, and I never will know, unless some deity presents themself to me and declares their existence. I don't see anything wrong with leaving it at that.

Some people need a reason to live life, but I'm fine with just living it.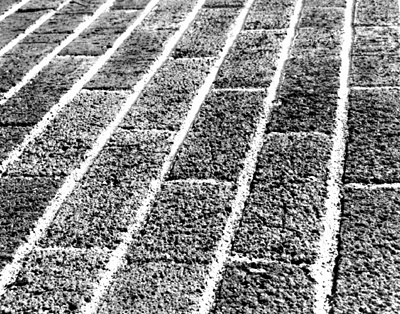 © Travis K., Phoenix, AZ