They Smile, I Frown
September 9, 2011
It's those smiles. The sinister ones they give when I pass. No, it's what they don't do. There's no greeting, no acknowledgement that I'm even alive. As if I were a ghost, floating from classroom to classroom, fighting to make my way through the corridor. The crowd of people doesn't budge, as if I have to fight to make myself noticed, to push past the bodies that are more than alive.


They smile, I shudder. This makes me wonder, do they know what they're doing to me? No, they don't. I answer my own question because no place and no one has ever managed to answer it, but I've always come to the same conclusion, it's not us, it's they and their school. I'm just a visitor, until I receive that diploma and never look back.


It's their friends, their life, everything belongs to them. My optimism grows when I'm alone. I allow my hopes and dreams to grow, but they melt away, slipping from my fingertips once I enter their hallways.


I sit alone, envying the simplistic lives they lead. They mustn't ever worry about being the outcast, as far as they and I know, they're the in crowd, and I'm just an outsider looking in. Their reality to my dream, my memory, of what once was, and what could still have been, but isn't.


They disregard me. My answers to questions make them stare, as if I'm an alien from a foreign planet of which they have never before encountered. I try to make myself feel better, as if I'm above them, but in another life, I was once one of them. Now, I must watch and only watch. I'll never be the show, only the viewer wishing to be the movie star on my television screen.


Perhaps I'll see better days, when things will return to the way they once were. Where I wasn't the inside joke, but in on the joke, and everyone's smiles were with me. Perhaps is hard. It's not a parent saying maybe I'll buy it for you and knowing deep down inside myself that I'll get the very thing that I long for most. This is different. I know it's not coming. Forever I shall be, here wishing that I was there.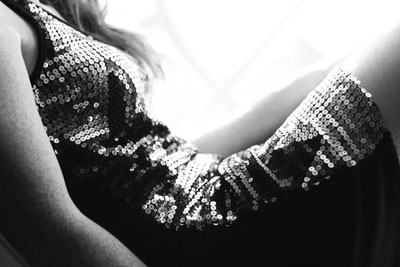 © Ashton D., Vincennes, IN