The Draft
June 2, 2009
There is still sexism in the world. In America. Sadly. Our country, besides the fact that we are supposed to believe in 'equality' and so on, we apparently don't.
You may be under the impression that girls and boys are equal.
They're not. Why?

The United States Government has every boy when they turn eighteen register for the army, in case there is a drat. The girls don't.

Meaning, if there is every a war and not enough people volunteer, boys will be randomly selected from a list to go out and fight. Girls won't.

When I consulted my father about this problem, he said that the majority of people in the country don't agree with sending woman to war.

So I ask you, America. Do you believe it is ok to do this? Isn't this an act of sexism? Did you know that the Equal Rights Amendment was never passed? Does that mean Congress is sexist?

The reason why the Equal Rights Amendment was never passed: the problem never came up. Because everyone who needed the equality defense pleaded equal protection.

Did you know that if the Equal Right Amendment was passed, schools couldn't legal separate boy's and girl's bathroom.

But even so, should boys be forced to war and girls. Should girls be forced to go also, or should they just agree not to have a draft?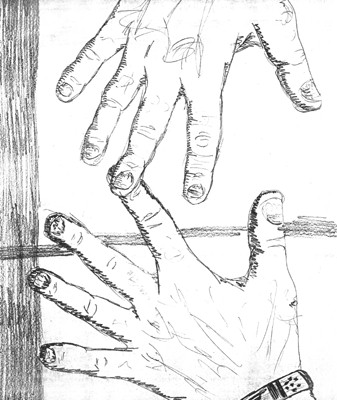 © Katie T., Hull, MA