Why Should you Care?
May 1, 2010
You come walking back
Acting like you want to attack,
Asking questions
Of my personal life.
But hun,
We are three months done.
I can walk with who I want
And why should you care?
Because you the one that wasn't fair,
Calling us an end
Before we could begin.
So don't act cool now.
Just walk away
And don't come another day?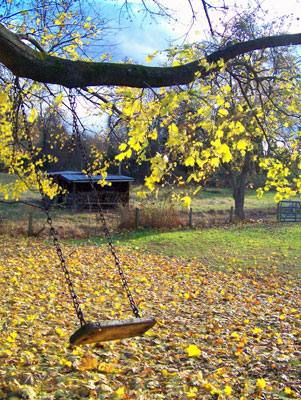 © Margaret G., Hillsborough, NJ