Puppy Mills
June 22, 2011
Dogs are a man's best friend.

It's true. Dogs are the most loyal, predictable companions you could ask for. Some treat their dogs as if they were a child. But some don't treat their dogs so well.

It's illegal to mistreat animals. But did you know that there are a lot of places around the world that force dogs to breed over and over again, keeping them in cages so small most don't know how to walk? That's true also. They're called puppy mills.

Puppy mills force female dogs to have puppies constantly, and when they are too old or too sick to breed, they kill the mothers. Then they sell the puppies to stores and keep some to breed. Most of the mother dogs that are kept at these "puppy factories" have never stepped on grass. They've lived in tiny metal crates, underfed, and mistreated. Most are deformed and ill, and many have lost the ability to even pick up their paws and walk. They lay in pools of their own waste endlessly as they wait for their life to end.

Once the puppies are shipped to the stores, they have a Sell-By date. If they're not sold by then, they are shipped back to the mills and are killed. Would you treat a child like that? Can you imagine living like that, being forced to have children so the children can suffer the same life you did? Puppy mills are horrible, sick places that need to be stopped.

Soon.

But what can we do?

You can find out if stores near you buy their puppies from puppy mills. Even though you feel you want to rescue the poor animals by buying them, you can not do that. Buying those dogs is money straight into the hands of puppy mills, money that allows them to keep doing what they are doing. And puppy mill puppies often die within the first five years of their life, and are deformed, ill, or viscous. They are not used to being loved, and will often respond negatively to affection. If they are sick, the best thing for them is to leave them. No amount of doctor's visits can cure the feeling of being unloved.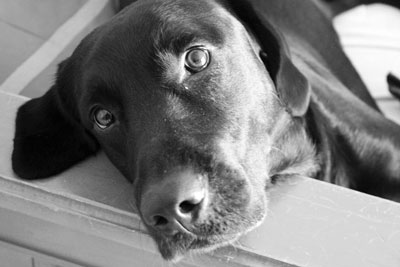 © Lindsay L., Snohomish, WA