The Fourth Year
June 12, 2012
Summary:
Liesl is a simple girl who lives with her mother. Though her and her mother never had a great relationship, Liesl is full of sorrow when her mother dies of a terrible illness. She is sent to an orphanage.

After she has been in the orphanage for four years, she is finally adopted by a mysterious family. Once she is taken home, Liesl overhears a conversation between her new parents of killing her.

Liesl runs away from home, only to find bigger secrets revealed and things unimaginable.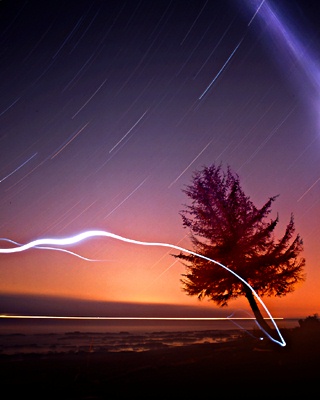 broadwaystar1998
The Fourth Year