This Too Shall Pass
November 26, 2011
Summary:
Jaz doesn't belong. She never has.


Ever since she was a child, she was separated from her friends. Then she was introduces to some new ones, friends that were like her. They were all in the same predicament, and they were all being used. Used my their government. But before they could tear it down, their whole world was destroyed.

Now the threat lies on earth, where innocent humans will die just for land and riches. Only Jaz and her twelve friends can stop it. But four are dead. who will be next?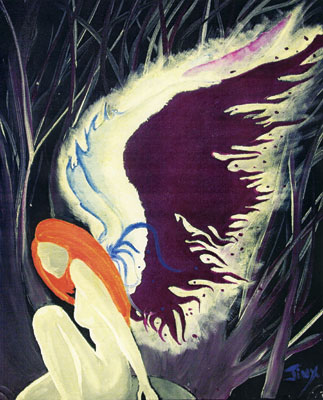 Celeste R.
This Too Shall Pass