Devil's Misfortune
December 16, 2013
Summary:
When Lilliana Norland's mother was abducted in front of her, she used her last bit of freedom to send Lilliana to Draíochta. There she lives for ten years, still able to have a semi-normal life with her wizard boyfriend—Jean Braxton—and erratic foster mother.
Lilliana didn't expect that when she turned seventeen she would find a portal open on the side an old witch's shop. She especially didn't expect to be aboard the airship of an arrogant yet strangely endearing man named Nathaniel Alaric and his crew of misfits.
All lot of things have changed in Osteria since she left and she soon finds that her old home has been turned into the battlefield for demons searching for Satan's son—while simultaneously taking over the world—and the humans who resisted their rule. So far the war wasn't in favor of humans but that all changes when Lilliana figures out that she just may be the key to winning the war.
Still, there are questions that need to be answered like, who are Satan's son and why were they trying not to be found. There are secrets surfacing that could very well mean the difference between life and death. The question isn't what the secrets are but just who can you trust?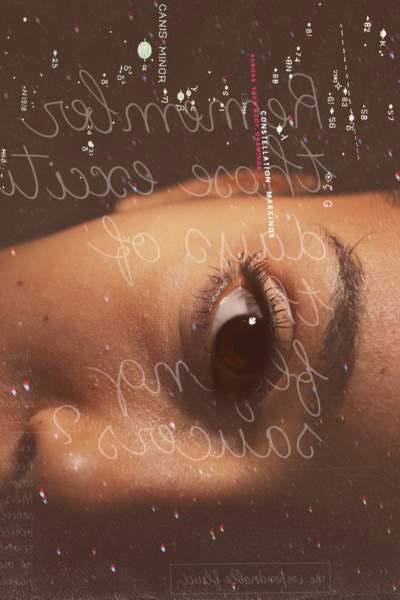 Julia P.
Devil's Misfortune