Something in Your Eyes
November 26, 2013
Summary:
A girl and a new life thrust on her, and her old life taken away, but now she has a chance to partially take back her old life. But can she leave the life she has built for herself?
A prince is trapped in his life, but a woman suddenly shows up in his world and changes everything. He falls madly in love with her, but he has to marry a Finnish princess or there will be a war. He has to decide between love and his country.
They both change the lives around them for better or for worse.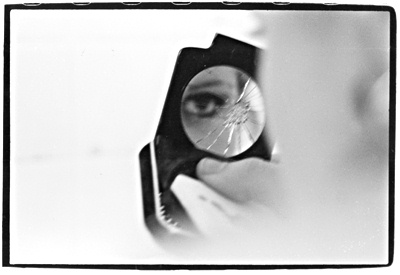 Anon.Writer
Something in Your Eyes