A Day In The Life Of...
April 16, 2013
Summary:
. I have wrote a novel about a boy named Russell who has a girl friend named Kristy, but Kristy is an abusive girlfriend and Russell decides to take himself elsewhere to another girl to have someone to talk to because Kristy would do nothing but be abusive. Russell decides to talk to a girl named Nicole who is a few grades below him, while he is still dating Kristy. This is the story about the events that he has to go threw after Kristy finds out about Nicole.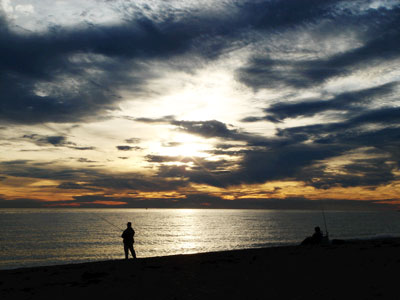 Cody C.
A Day In The Life Of...