The Lake
September 29, 2012
Summary:
Jake and his younger sister are as close as a brother and sister could be. After Jake found an amazing spot on the river, the two siblings go there all the time to get away from the escalated voices that are carried down the halls.

Soon though, they are both sick of the arguing. Jake comes up with a plan to make them stop, but instead it brings about crazy events.

The siblings go through complications of love and the strengthening of already unbreakable bonds. But these things also bring too many unanswered question with unwanted answers.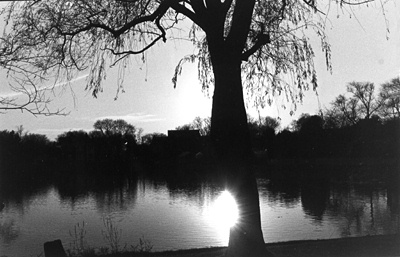 Photographywonder
The Lake