Star-Crossed Soldiers
March 26, 2012
Summary:
Osman is a teenage boy who has grown up in the slums of Afghanistan in the midst of a war. He must grow up living with the possibility of being forced to become a child soldier, which currently is a major development in the Tabliban's army. When the time finally comes and the Taliban comes for him, he isn't ready for war. But as his story unfolds, and friendships are made, his views on the war go from black and white to grey, and the war is not what he thought it would be.
Ryan is an all-American high school graduate who is desperate for revenge. He leaves his immediate family to join a different family-- the army. He is trained and his military brothers teach him the ways of being a true soldier before he is shipped off to Afghanistan. There he must deal with love and loss, and with the fact that the one people he has grown to hate with his whole heart are not all bad.
Follow Ryan and Osman through the tragic and rewarding experiences of war. Will two young boys who seem so different actually be very much the same? Will the soldiers come face to face with one another? Or will they forever be star-crossed soldiers?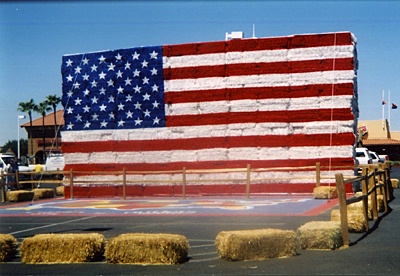 Emma K.
Star-Crossed Soldiers