My Quest To Be an "It Girl"
January 16, 2012
Summary:
When Juliana moves away from her hometown to spend her last year before boarding school in a place where she doesn't know anyone, her whole life changes.
She wanted people to notice her for once, and she was willing to do anything to make that happen. Unfortunately she didn't realize exactly what that would entail. This stories follows her journey as she realizes that the popular girls aren't all that they are made out to be.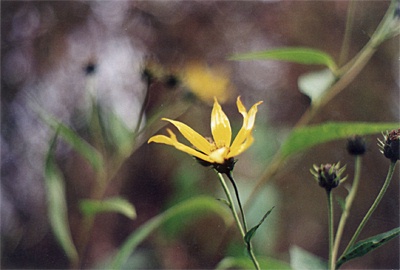 Elizabeth A.
My Quest To Be an "It Girl"