Our Piece of Paradise
January 21, 2016
Summary:
Chris Beckman is a boy lost in his mistakes. When a fun-filled night turns into an arrest and a night in a holding cell, he is forced to volunteer at a hospital.
Emily Smith is a girl angry at her life and the many blows it has dealt her.
Together they form an inseperable bond and forge their own piece of paradise in a world of thorns.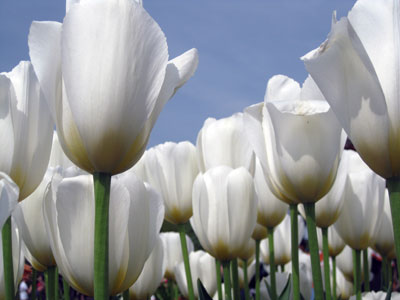 Audrey B.
Our Piece of Paradise