Jeans For Now
February 18, 2012
Summary:
Part of a chapter:
The boy cleared his throat.
"So whats your name?" I questioned.
"Michael" I smirked.
"My turn. What's your name?" he questioned.
"Bo" I grinned.
His face crinkled. "You mean to be tellin' me your dad and mom names you Bo. Aint Bo a boys name" He laughed.
"Bo aint a boys name, its my name. Your kinda sexist are you not?" as hard as it was I kept a stern face.
"It's time for me to be leaving, My first day of school is tomorrow and dad will have my tail if I aint there first thing." He waved and stood up,
I stood doing the same but he waved me off and walked out my front door. "See you tomorrow" I muttered.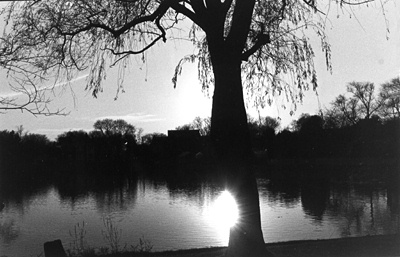 CountryBumpkin48
Jeans For Now