Without the Body, the Soul Lives
June 9, 2014
Summary:
Essence
We are all immortal.
To be more specific, we are all legends.
Our thoughts, our words, our actions, our love, anger, rage, bitterness, hope, diligence, courage and bravery have made us into an ethereal mass of something hauntingly beautiful.
To call all these things a spirit would be too concrete; in fact, it would be inaccurate, implying that it is separate from a vessel which many claim to be our true selves.
That is a cliche, is it not?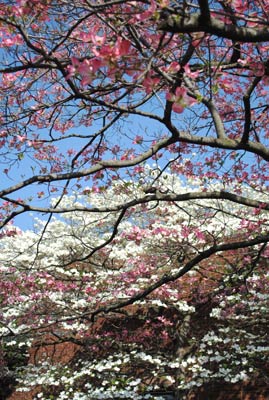 Haley B.
Without the Body, the Soul Lives