Depths of Mythology
December 21, 2011
Summary:
A long time ago, myths were spun by Greeks. Many people have improvised on them, but some made up there own.

Discover how goddesses trick each other into spats, and how they escape. Artemis has a certain grudgea against Aphrodite, and wants Athena to aid her plan. But will the goddess of wisdom help steal Aphrodite's most prized posession?
Zeus has to ask the Underworld's darkest goddess for help and to return a favor. He demands for a very important item that hasn't been seen since time began...

Daughter of the Titans' general, sabotager of the gods, and primely, traitor of the gods, Calypso is on the run. But Hera seeks her out, and has something very special planned for her.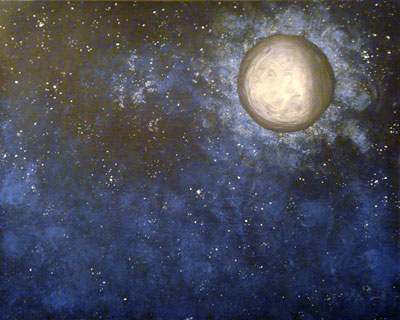 Cat-Girl
Depths of Mythology