The Dark Horse
March 19, 2012
Summary:
The world hasn't been the same since 2033. Not since the SSO took over in World War 3. They rule cruelly, and they use their strength to create fear in rebels.
But that it about to change. A new rebel will conquer an impossible feat. The SSO's power will be challenged, and the rebellion will have a new advantage.
A dark horse.
They have Matthew Vaughn.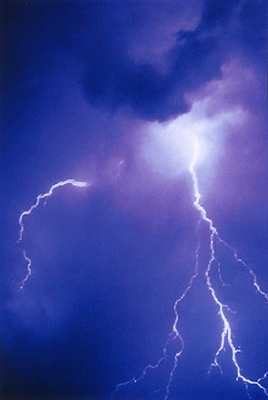 b-ballplaya
The Dark Horse