The Seven Days of Summer Vacation: Roxas' Story
December 17, 2014
Summary:
Roxas grabbed the other struggle sword and thinking, "This is just like the time when I first met Hayner and the others." He saw the place when Roxas was new in town, When he saw his new home and new friends. "Just like the time…" he said. "ROXAS! HURRY UP!" Pence yelled.
Roxas was on his way to the sandlot where Seifer's gang usually hung out, when all of a sudden he felt drowsy and fell asleep.
"He's stirring," someone said, "doubtless he'll awaken very soon." Just then Roxas woke up and ran after his other friends.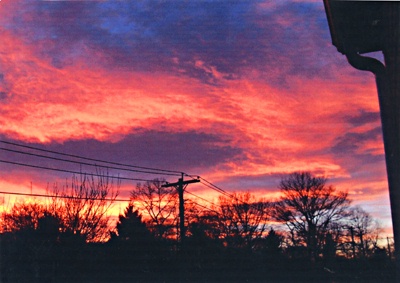 Larry C.
The Seven Days of Summer Vacation: Roxas' Story